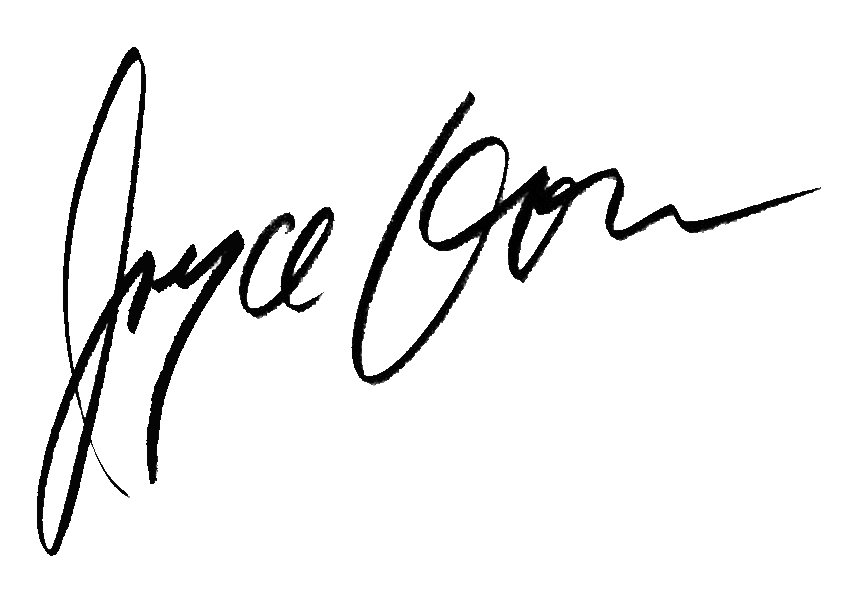 The Muniipality of Migdal Haemek
Our firm was asked by the Municipality of Migdal Haemek to create a new home for the Municipality inside a new building under construction. Our task consisted of investigating the needs of each and every section by interrogating key employees of the Municipality.
​
Our design tools were inspired by Richard Meier's architecture, who was inspired by Le Corbusier's as well. It was and actualized and upgraded version of white interiors, glass walls with white aluminum divisions contrasting with dark grey floors. Topping the architectural quote is retro furniture from that time, some of them actually designed by the great architects themselves.
Architects in charge: Yardena Beer, Eti Assa Niv, Amit Mozes.