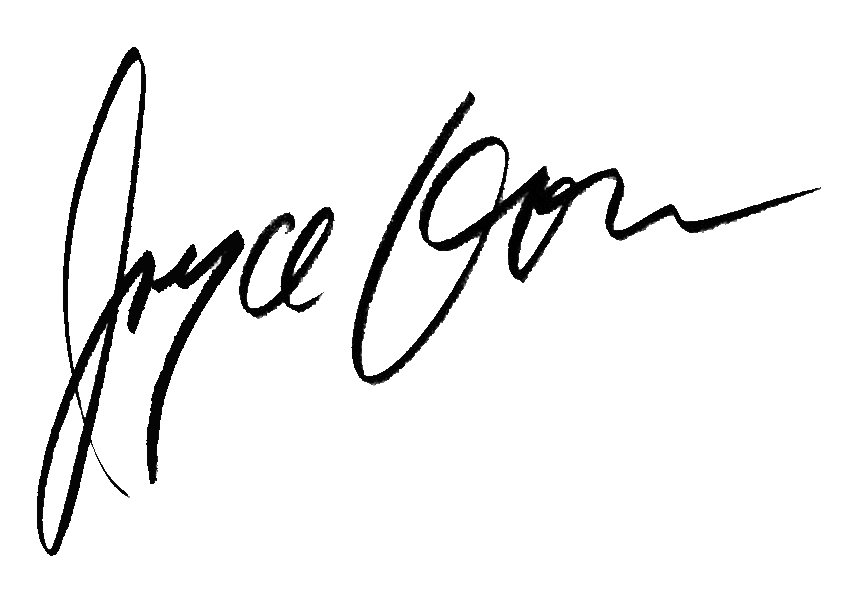 The Community Library of Givat Olga
The project of the Community Library of Givat Olga was nominated for the prize of "Ot Haitzuv 2016". The Library was created as a warm and lively cultural center for the community. In the past, libraries were only centers for borrowing books. The new library is a place of interactive encounters where the books are merely part of the means of enrichment in it. The library is a culture club whose goal is to encourage reading and social active growth at the same time.
​
The base of the architectural expression is modesty. The building relates to the surroundings and makes no attempt to follow temporal fashions. Its strength is in its details, its proportions, its materials, and most of all in its use of natural lighting. The above said is seen throughout the building, the landscape and the interior design, all designed in harmony by us.
Architect in charge: Itai Belinkov