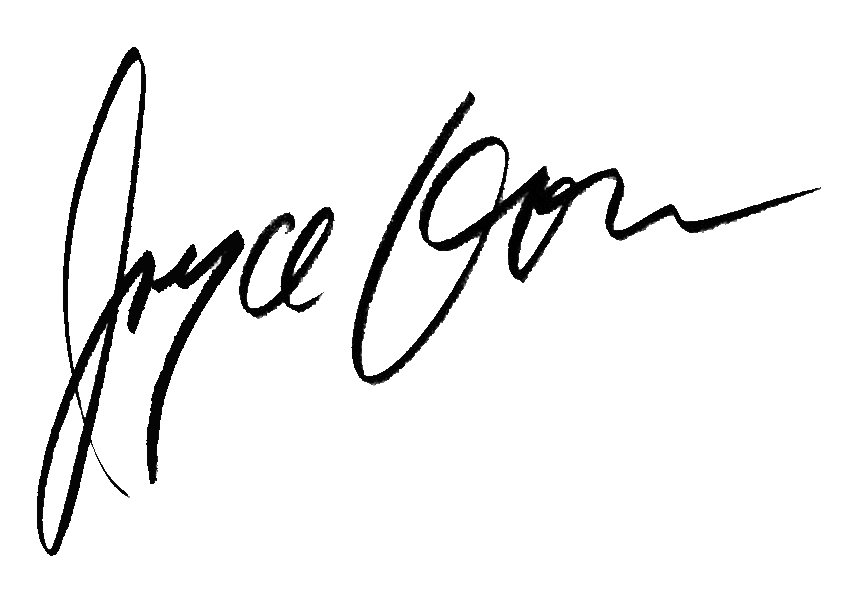 Addiction Treatment Center, Rishon Lezion
The Addiction Treatment Center in Rishon Lezion will be built to provide to the community's needs in all that has to do with addiction, especially for youngsters. The plot proposed is 2,500 sqm. On it is an existing building for the same purpose, but not large enough for all its needs. We proposed several possibilities for the positioning of our building.
The one chosen is one that our building is separate from the old one, covering the old façade from the street, with our façade close to the road. The entrance to the complex will be through our building, and the outside yard will be common to both.
​
The program asked for four therapy rooms, and four larger specific rooms for groups: a music room, a room for computers, etc. To the above is added office space, storage rooms and toilets.
​
The plan that we proposed divided the program in three different blocks for rooms, and between them two intermezzos: one is the lobby and one is a waiting room. The contrast between the blocks and the intermezzos is the material chosen. The blocks will be wrapped in stone and the intermezzos will be made of glass.
Architects in charge: Amit Mozes, Avihai Ozeri, Eshed Yuval Levy